Dig Plant Company
Turf & Ornamental Plant Introductions
Bringing new plant introductions to the American landscape. 
Dig works closely with plant breeders from around the world to bring the nursery & landscape industry a diverse mix of turf and ornamental plant introductions with great aesthetics and improved landscape performance.
We are not a grower or supplier. Our plant introductions are grown and sold through a network of farmers, nurseries and greenhouses across the United States. If you are trying to locate suppliers of any of our introductions please feel free to contact us.
Callistemon Slim™
An upright, columnar Callistemon with loads of blood red bottle brush flowers, from top to bottom, in spring and summer.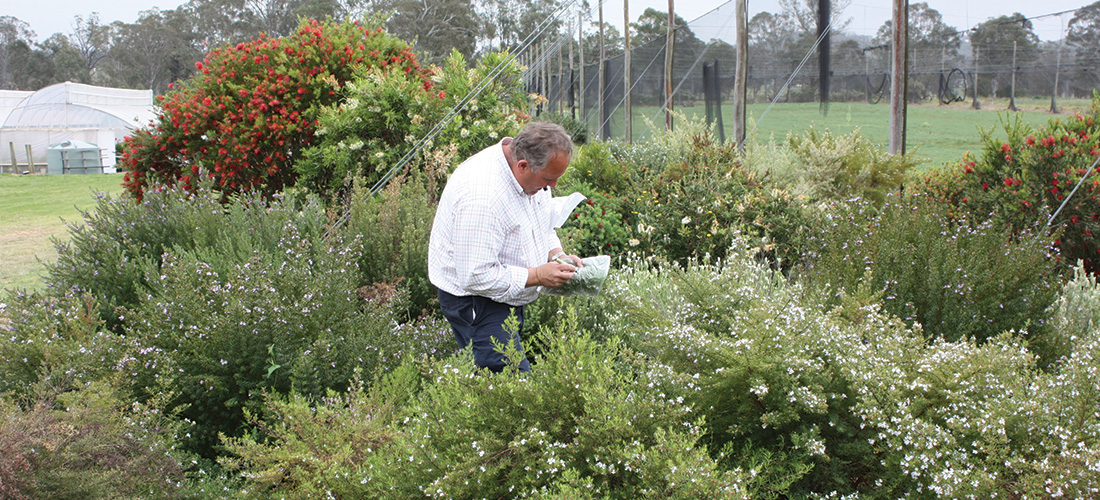 Breeders...
Have you bred or discovered a new plant and think it has market potential?  Let us tell you how we can help bring your new variety to market.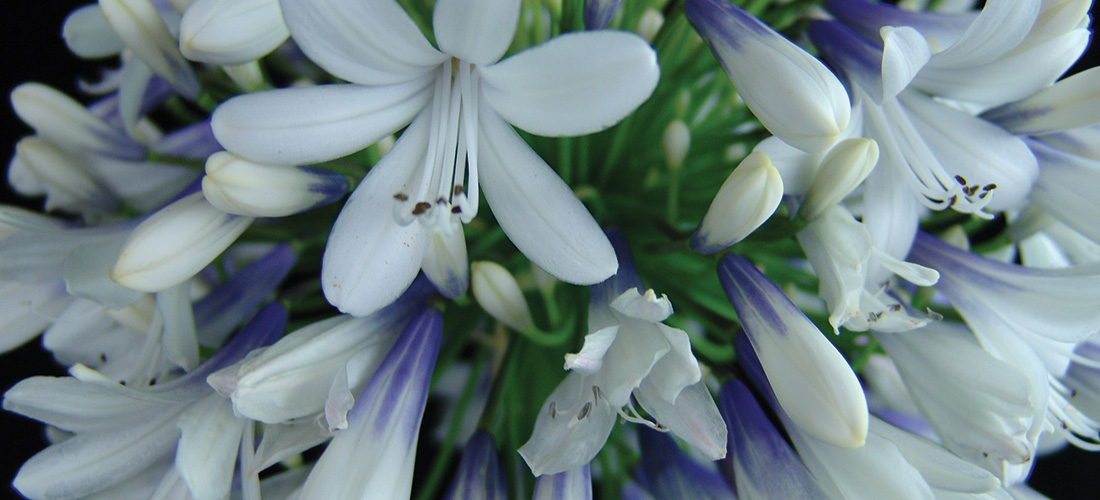 Agapanthus Queen Mum™
A large Agapanthus selection with gigantic umbels with upwards of 100 purple and white flowers.